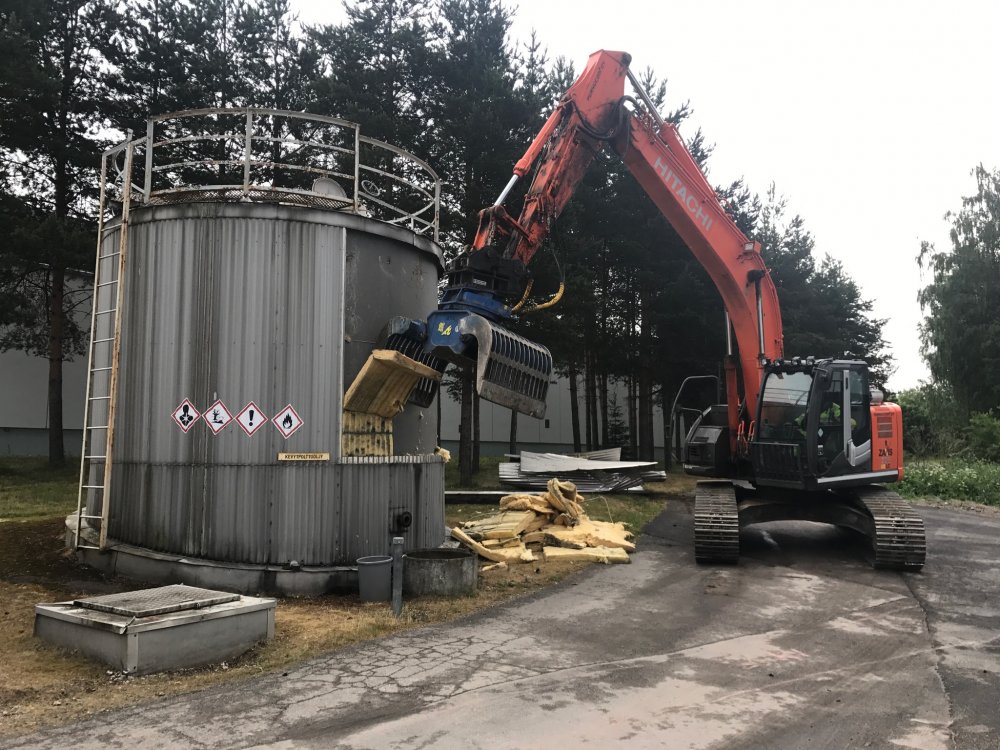 CEDCON OY - DEMOLITION CONSULTING
The industry of circular economy is growing fast and players in the field are facing increasing demands in lines of technical knowhow and performance, waste- and environmental issues, not to mention the safety at work. Cedcon Oy is established to help different parties to meet these requirements, especially in the industry of demolition.
I have over 20 years of experience in circular economy. I have worked as a manager in waste management, soil remediation, metal and electronic waste recycling and for the last 15 years in demolition. I've had an opportunity to be involved with starting and developing new business, such as WEEE recycling and demolition. In the industry of demolition I was mainly responsible of massive and industrial demolition.
Contact Us ›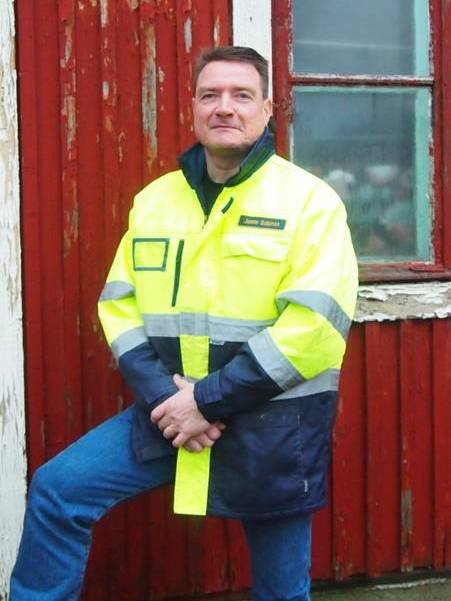 Janne Salonen
In 2013 I was voted for the President of Finnish Demolition Association and that way I was also a board member of European Demolition Association until 2017.
Cedcon Oy is a relatively young company, but since the start I've had an opportunity to be involved in many cases and projects. The assignments have been specialist consultation, project managing, on-site supervision, pre-demolition auditing, safety coordinator's tasks, tender calculations etc.
Contact Us ›